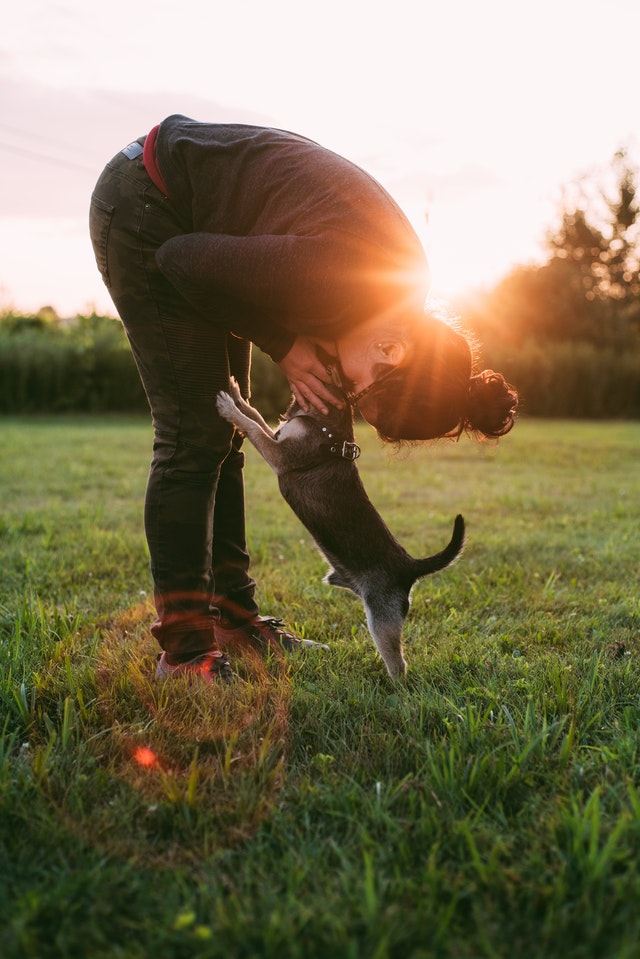 Nature's Rules is proud to offer the finest in animal feed and care products. We are woman-owned and operated.
We carefully select high-quality, all natural products and specialize in species-appropriate diets from organic chicken feed to totally synthetic-free dog food.
We offer feed options for dogs, cats, horses, chickens, turkeys, cows, rabbits, goats, and pigs. We look to provide a diet appropriate for the species with a high grade of ingredients, such as products utilizing antibiotic-free meats, low ash meals, non-GMO, and/or organic ingredients in their formulas."
Our products contain NO preservatives, chemicals, or by-products, but only the best ingredients available for your pets. Nature's Rules carries a wide variety of products: canine and feline food, treats, supplements, grooming products, and livestock feed. We pride ourselves in carrying lines such as Annamaet, Canine Caviar, Carna4, and K9 Kraving as well as several other all-natural lines.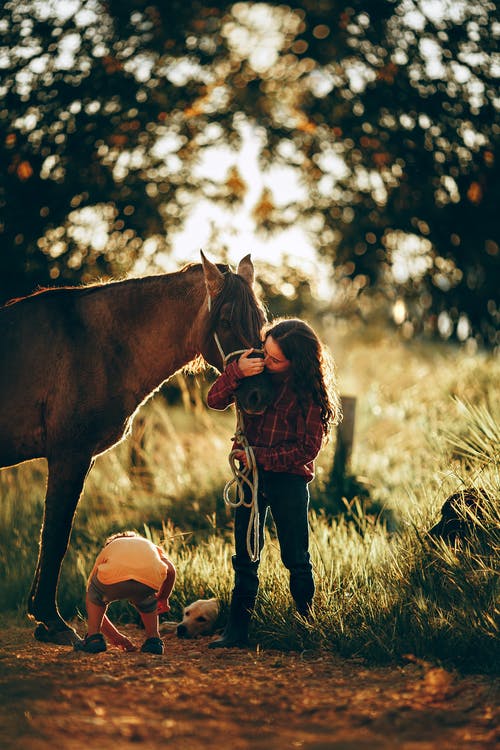 We take pride in all of the brands and products that we carry.
Pam puts a lot of time into hand-selecting each and every one of them to ensure the highest quality products for your pets.